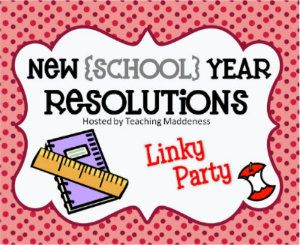 Goal #1
Make each lesson engaging to get the most out of every minute of teaching.
Goal #2
(district goal that I want ALL students to meet)
All student reading at a level D or higher by the end of the year.
Goal #3
Keep my desk clean daily. All teachers know this is nearly impossible to do :). There is just so much to do during the day.
Goal #4
Make use of my limited teacher work time each day so I can leave by 4 every day and spend my evenings focused on Ian.